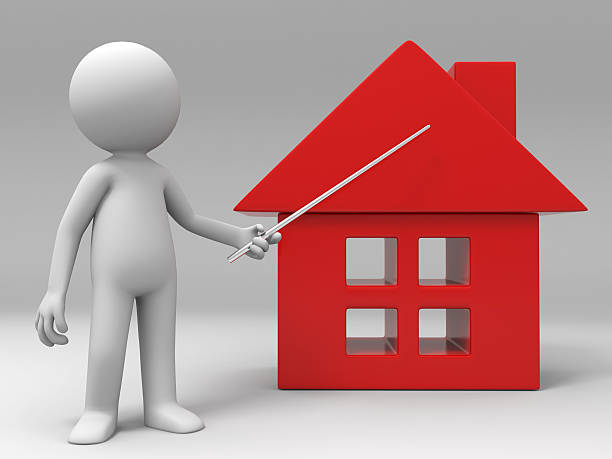 Four Ways of Determining the Condition of a Neighborhood before Moving into a Home
Could you be searching for a home to rent or to buy? Renting or buying a home is usually a cumbersome undertaking because there are various considerations that you must make to get the perfect house that suits your needs. They prioritize interior features of the house such as the numbers of bathrooms, bedrooms, and availability of driveways and parking yards. Many people are keen on these specifications, but one thing that is always left out is the kind of neighborhood that you are settling in. It should not come last in your considerations because it is beyond your control when it comes to changing it to suit you. You will not have peace of mind when you stay in the best house you wanted, but the neighborhood does not compliment it. If you happen to get a house in the best neighborhood, you would have a great staying experience, and you may not consider moving out of the house for an extended period. That said, here are methods of checking whether you are about to move into the right neighborhood.
Check the conditions of the sidewalks – It might seem an unlikely factor to consider when looking for the right neighborhood, but it plays a great role in informing your decision. However, walkways are good indicators as to whether a particular area is well kept. If the walkways are well cared for such that they are clean and there are no signs of damage, it means that there are operational systems that help to tidy the place and that would be good for you. The sidewalks are also important if you have children who would occasionally want to play on them.
Consult a real estate agent – No one has the most crucial information of a neighborhood compared to a real estate agent in that particular area. Consulting them would be fruitful in determining the condition of the neighborhood. They would have much information concerning popular neighborhoods. Find out information concerning the state of security in the area and other critical facilities such as schools and hospitals.
Inquire about other costs – The costs you incur in living in a particular neighborhood are not only restricted to cost of purchasing the house or the rent. There are various maintenance costs in the ensuring that the condition of the neighborhood is perfect such as garbage collection fee and security fee. Do not overlook these costs because they can form a significant part of your total expenditure.
Local amenities – You must prioritize some of the important things that you need in your neighborhood. You need to know the type of social amenities that would be useful to you when they are near you. They might include shopping malls, churches, schools, community centers, parks and swimming pools. As much as you will be meeting your requirements in the short term, the amenities would be important to appreciate the value of your home in the long run when you want to sell it.
Refer to: find here